Anchors,
your refractory anchors partner
Technical experience
The aim of ANCHORS is to offer: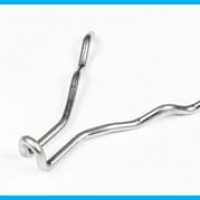 State of the art, quality refractory anchors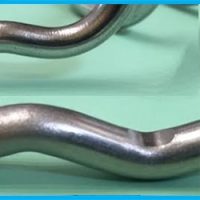 Anchors are manufactured with a DIN EN 10278 (DIN 671) cold drawn wire, by robots using hydraulic tools. That minimizes bend marks and avoids micro cracks.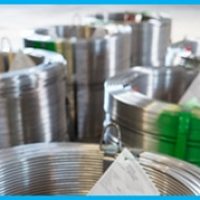 Large stock of raw material (wire & strips)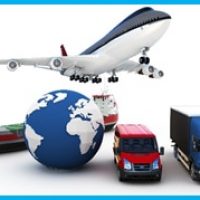 Short delivery time, just contact us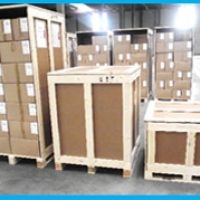 Packaging adapted to the way of transportation very clear labeling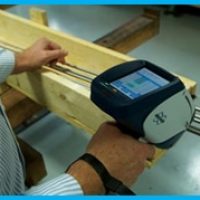 PMI test on request, just contact us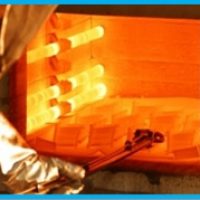 Heat treatment (regular or bright solution annealing) when required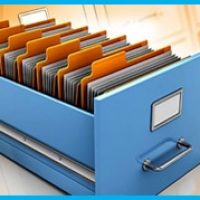 Specific paperwork when required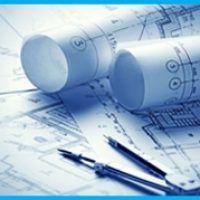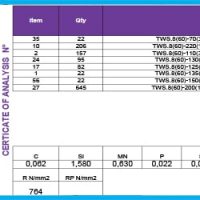 Our quality program includes a complete internal traceability for raw material (internal identification label, supplier label, colour code) in order to provide the right alloys corresponding to the received orders.
Sales Department
" Your satisfaction Our priority."
A team at your disposal to meet your needs for refractory anchors
Anchors, your refractory anchors partner
Anchors, your refractory anchors partner for all industries where high temperatures are used.